Apple has introduced fresh new colors for its iPhone 13 and 13 Pro smartphones. The former gets a simple Green color while the Pro models now have the Alpine Green option.
Apple said that it new alpine green iPhone was achieved through multiple layers of nanometer-scale metallic ceramics on its surface. It joins the already existing Graphite, Gold, Silver, and Sierra Blue options.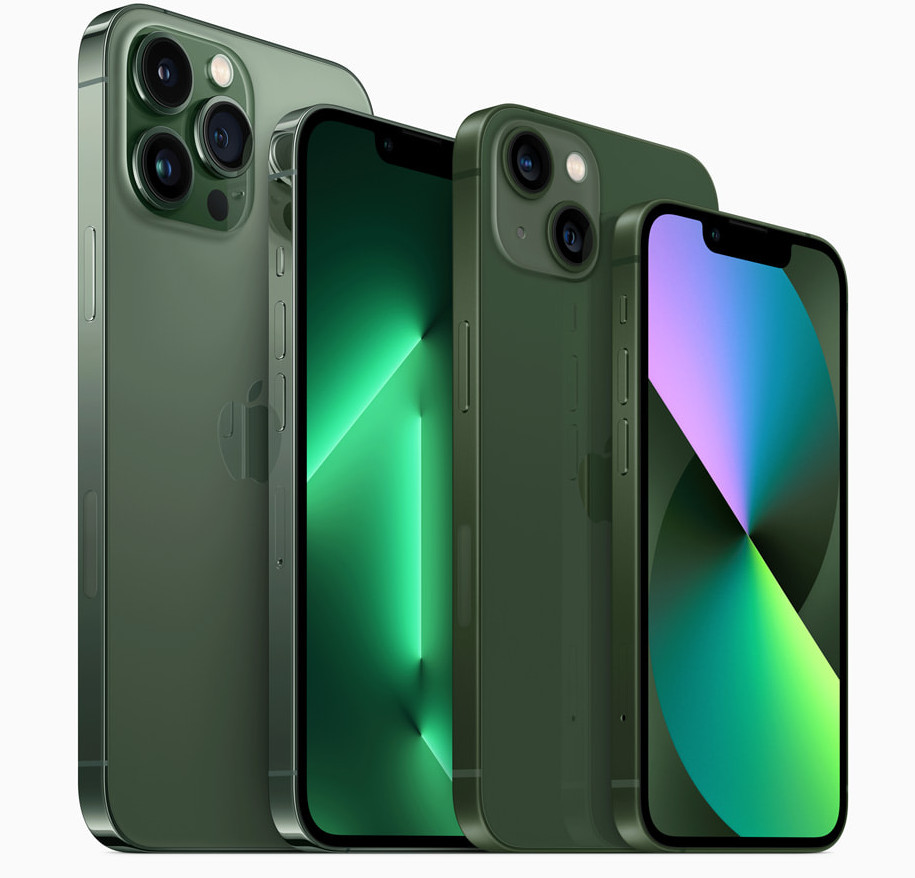 The green iPhone 13 and iPhone 13 mini feature an elegant color-matched aluminum frame and precision-milled back glass.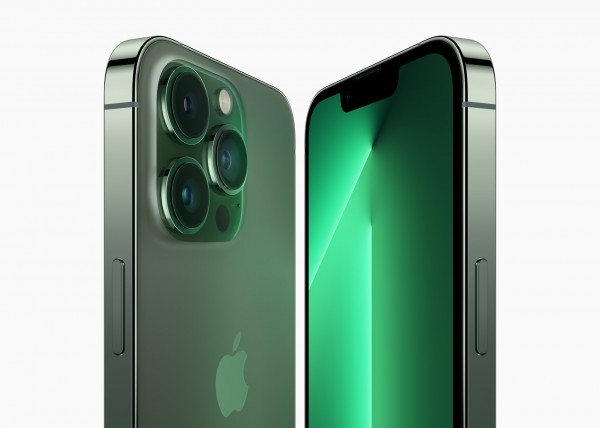 The new colors retain the same price of iPhone 13 mini, iPhone 13, iPhone 13 Pro and the iPhone 13 Pro Max, respectively.
The new alpine green iPhone 13 Pro and green iPhone 13 series will be available starting March 11 with shipments happening after March 18.