Apple has officially released the next software update iOS 16, and the new updates comes with a new locks screen which is been called the biggest Apple update ever.
The lock screen with greater customization, support for widgets, a new feature called Live Activities, and integration with Focus Mode.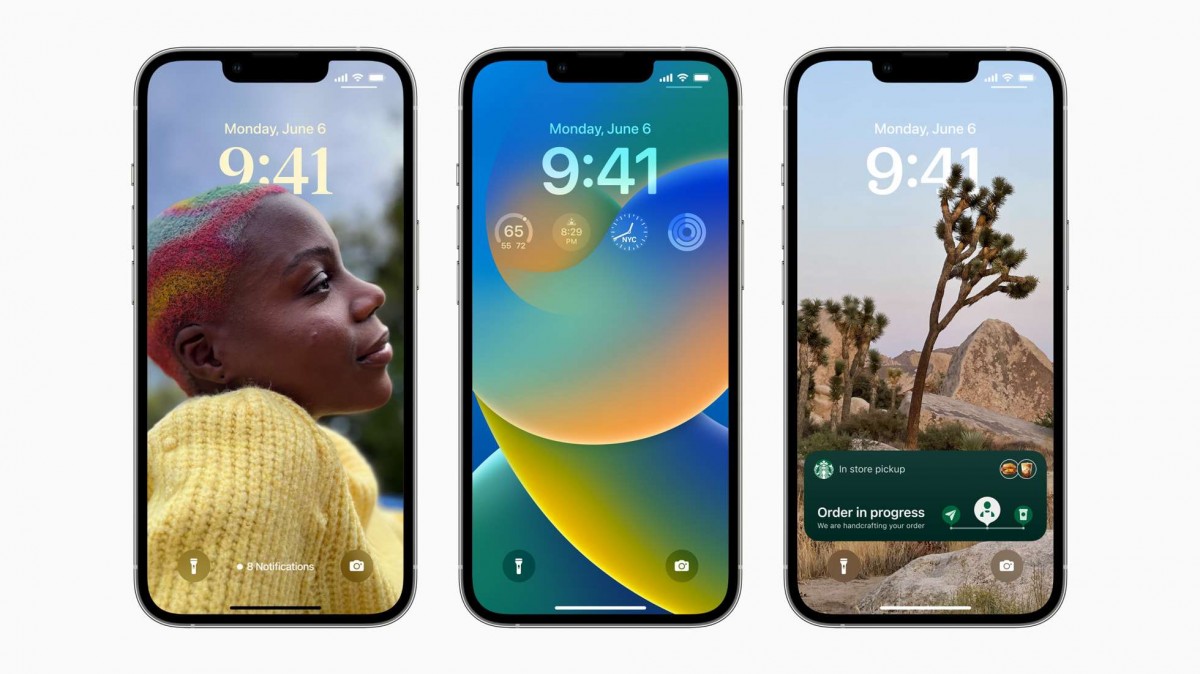 Apple calls it the biggest update ever. Whether you've set a photo, a static wallpaper, or any of the new live wallpapers, you'll be able to customize the way the date and time portion looks. Each element can be deeply customized with different fonts, colors, the shades of those colors, and by adding widgets.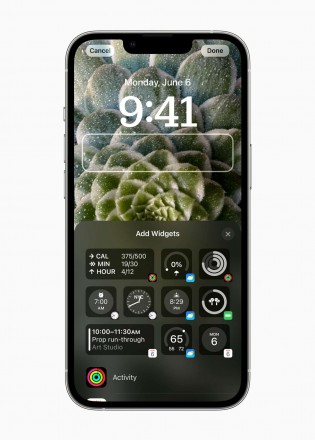 Notifications on the lock screen on iOS 16 will be less intrusive…Instead of showing them all over the display, notifications will roll in from the bottom of the screen and users can choose to hide them for the day.
That will allow for a less-obscured view of the user's lock screen wallpaper.
Live Activities
The Live Activities API will enable more condensed notifications with real-time updates – think of a scoreboard of a sports game, or a food delivery tracker.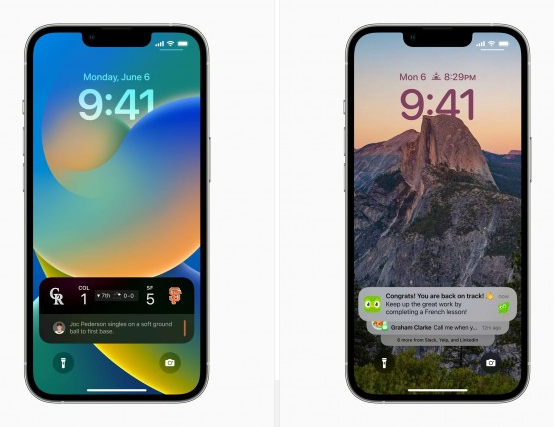 Focus Mode will also be integrated with the Lock Screen, allowing users to tie a wallpaper or certain widgets to a specific Focus.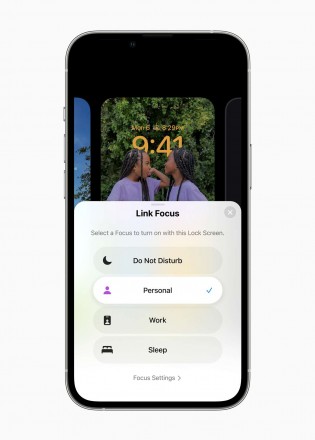 The iOS Messages app is also getting three significant new features, bringing it closer to how social networking apps function.
These include the ability to edit and recall sent messages on both sides of a conversation.
There will also be a new option to mark a read message as unread.
Next is Apple Wallet. In iOS 16, apps will be able to access Wallet to verify you, and you'll be able to share only the information that's needed (just your age, not your birthday). You will be able to share virtual keys through Wallet to Messages, or specific third-party apps.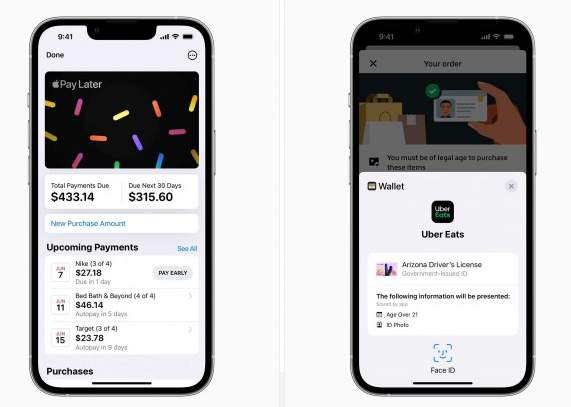 Apple Pay Later will allow users to split payments for purchases into four interest-free payments, anywhere where Apple Pay is available.
With iCloud Shared Photo Library, you will be able to create a separate iCloud library for up to six people to add photos from their own libraries, or share based on a start date or people in the photos. The feature will be supported directly within the Camera app, letting users instantly add images after taking them.
Apple showed off the new generation CarPlay, which will make it to cars at the end of next year. It's completely redesigned and will work on all available screens in a car, including the driver's display.
This will allow users to see their speedometer reading, rev gauge, fuel gauge, and any information normally presented by the car's onboard computer within CarPlay.
The first developer version of iOS 16 will be available immediately at developer.apple.com, with a public beta launching for general iOS users in July 2022 at beta.apple.com.