Like I said earlier, that this is the worst I have ever seen in years, reviewing a Naira master debit card to the minimum of $20 spend limit is absolutely insane.
Some few weeks ago, UBA took the baton to review international spend limits on its master cards to $20 monthly… and now Zenith bank in an email sent to its customers said it has reviewed its international spend limits on Naira master card to $20.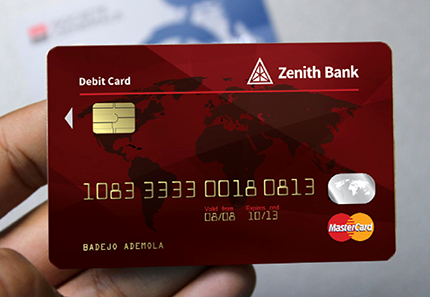 Dear Valued Customer,
Please be informed that we have temporarily suspended the use of Zenith Bank Naira cards for international Automated Teller Machine, cash withdrawals and POS transactions.
The monthly card international spend limit for web transactions has been reviewed from $100 to US $20. This review is in response to today's economic realities.
If you have higher international spend requirements, simply visit any of our branches and requests for a prepaid card or foreign currency debit card.
The development will cause restrictions for customers to spend about N10,000 only per month on their naira cards for international transactions like Netflix subscriptions, ads on Facebook, Twitter, and other platforms.