Payments and digital loan firm OPay has announced a new partnership with Mastercard that will see it offer Mastercard's virtual payment solution.
The Partnership will enable OPay customers to pay on global online platforms backed by Mastercard's secure Mastercard virtual payment solution linked to the OPay wallet.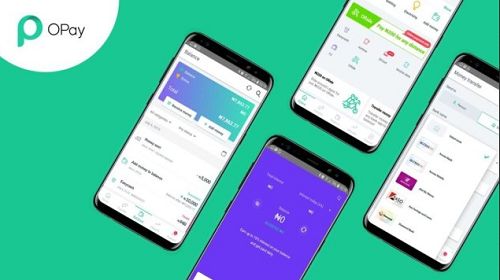 OPay consumers and merchants in the region including  Algeria, Morocco, Egypt, Nigeria, Ethiopia, Kenya, Pakistan, South Africa and the UAE – to engage with brands and businesses anywhere across the globe.
Here is the catch; Mastercard's virtual payment solution will be linked to customers' OPay wallets, enabling seamless shopping for global brands in leisure, travel, accommodation, entertainment, streaming services and more.
Opay virtual Master card will be available regardless of whether a customer has a bank account or not. At the same time, the product will allow small business owners to purchase goods and services from suppliers abroad, and then pay using the virtual payment solution.
"As the leading FinTech in the Middle East and Africa, we are delighted to be partnering with Mastercard as we continue on our journey to promote financial inclusion, helping to open up the global economy to more consumers and businesses across Middle East and Africa," Zhou said.
OPay said it has grown active users to 15 million in dozens of markets since its debut four years ago and processes millions of transactions per day on average.
The company has a significant market share in Africa, where it said users have saved billions in USD using its credit-linked savings accounts via mobile wallets and small loans from lenders that use its platform.