MTN is about to short down its main myMTN app, and encourage people to download myMTN NG app, hence launched a spin to win promo which is just for a single day, October 31, 2022.
Customers stand a chance to win vouchers, airtime, data and even a smartphone. Your job is just to spin and win.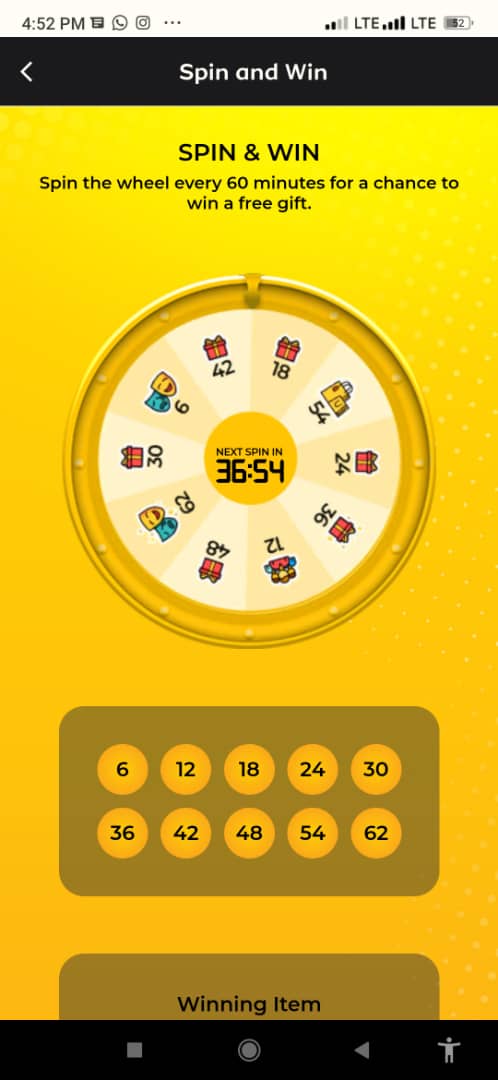 How To Participate in MTN Spin and Win Promo
To participate in this promo, follow the steps below;
Go to app stores and download the new myMTNNG app:
For iPhone (iOS) users, click HERE
For Android smartphone users, click HERE
Then log into the myMTNNG App to participate.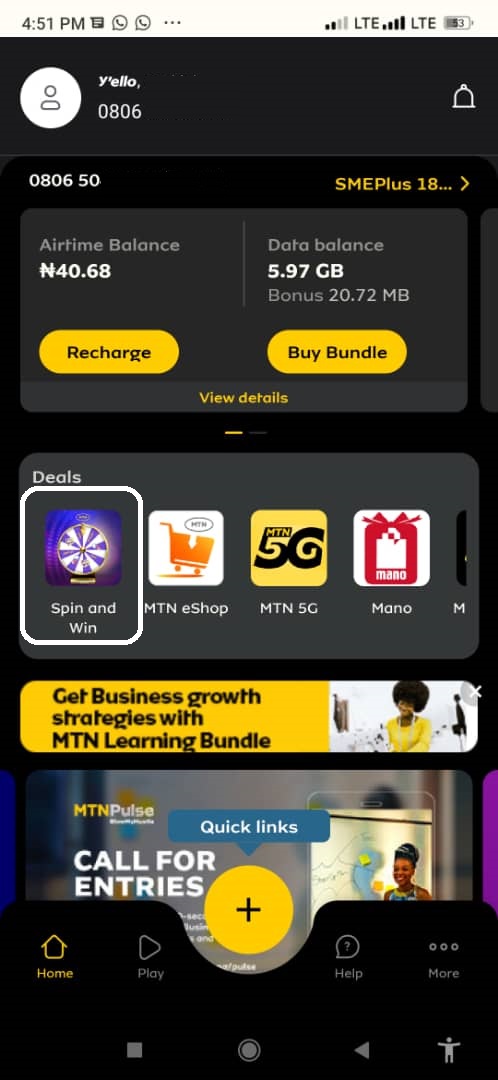 tap on the "Spin and Win" icon to spin.
The SPIN is available every 1hr to spin.
Then go ahead and spin.
If you're lucky, you should get a congratulation message that you have won something.
Congratulations! You have won 5k SureGift voucher from MTN Independence Spin & Win promo. Voucher Code: voucher-number, expires 28/10/2023. Visit www.suregifts.com.ng/Home/HowTo to read FAQ on how to redeem voucher. Share the good news with your friends online.
Hurry, it's just for today,