It's obvious from 3:30am this morning till now, Glo network has been so bad to the
point of data not even coming up on some Android device. Most peeps are even confused maybe Glo BIS
have stopped working on Android and
other device but it's not true.
Glo blackberry services has been bad in some locations which
to me its not ideal; this is just a mere network
problem and I believe probably before today
ends, it will be fixed.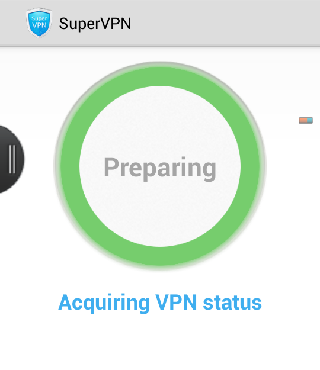 However, you can fix this by downloading a
SuperVPN
. This VPN has unlimited bandwidth and it bypasses every 3rd party restrictions
of all kind, it encrypt your internet traffic as well as speeding up your
internet.
Where Can I Download SuperVPN?
==> Download it from Playstore or
here
==>Run and install it on your device
==>Choose any country of your choice
==>Click on connect
And bam your Glo bis will be connected on your Android device.