Hello friends, this is just to bring to our notice that the
blackberry subscription still works on system. I have been receiving series of
calls and mails complaining that the blackberry subscription stopped working on
PC, Android and Samsung tab. I just tried that of system and it connected well.
Just change to the following Apn on your Tab
APN: web.gprs.mtnnigeria.net
Username: web
Password: web
Please Android and Samsung Galaxy users should try
this out and get back to me let me know if it work out.
Mtn e303 Huawei Modem Unlocker – Server Down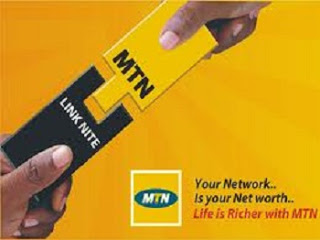 the server is currently
down; you can check it out here
And to those who have been demanding new way of
activating
Mtn magic sim
for your information the old way is still working only that
there has been problem with the 2Hrs Plan lately and I am still rocking my own.
But somebody email me this maybe you can try it out because I am already tied
of activating magic Sims; I have activated enough. You can try this out perhaps
it will work out for you. Mind you, I have not tested this because I don't want
to activate magic Sim again.
New Way Of Activating Magic Sim – Not Tested
Recharge your line with just #100 airtime
>>>Subscribe To Mtn Daily Plan of 10MB by Texting 104 to 131
>>>Browse with the sim and make use of 2MB from your 10MB..
>>>Remove your Sim from your phone for 6 hours..
>>>Put it back again… Boot your phone, and Switch it OFF again… Then
remove the Sim for
about 6hrz again..
>>>Now, Put your Sim back and
Start Flexing your Magic Sim



NB: I have not tested this and I can't guarantee
you if it will work ooo.