For some weeks now, I have been seeing series of movies
display on my time line and I guess you are too.
Facebook
allow its users create
a mini video similar to the one Facebook put out when it first introduced the
timeline feature.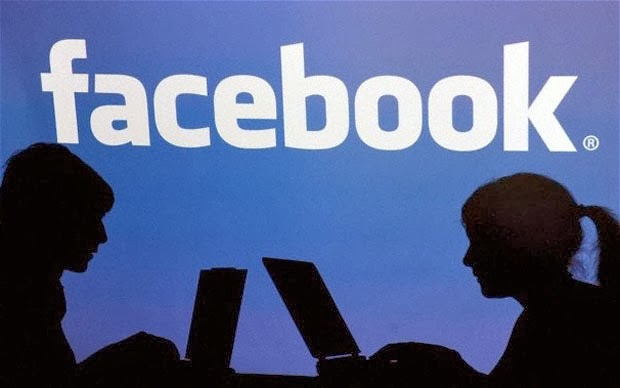 A lot of us have been on facebook for a very long time and
must have uploaded series of pictures ranging from childhood to adulthood. What Facebook mini movies actually does is to
make some collections of all the pictures you've uploaded on facebook with sound track while your admirers seat
down and watch as it keeps playing. It is a kind of fun you mustn't miss.
How Can I Create My Own FB Movie?
==>Create it, share it and keep enjoying the fun.