Dark mode has been spotted on Facebook for mobile, and it appears it will be implemented sooner than we think, though still in works.
According to the leaker, Jane Manchun Wong who has made a name for herself as a leaker of unreleased Facebook features and changes, "I came across this unreleased Dark Mode in Facebook's mobile app for Android by looking into the code underneath, which indicates Facebook has recently started implementing the long-awaited Dark Mode into their mobile app."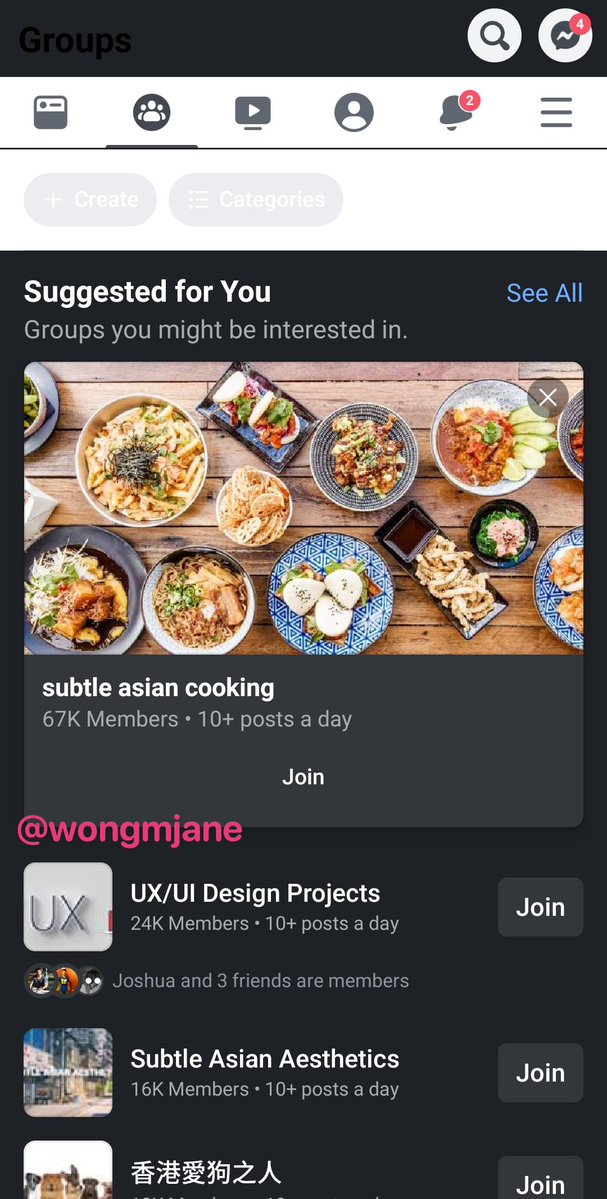 As you can see from the images above, the dark mode definitely isn't ready for public consumption just yet, but it's clear that its development is well underway.
This Dark Mode appears to be in an early stage of development, and there is no timeline for public release.
Let us know what you think.
(via)