Before I write anypost today, I want us to observe 1minute
silence for the souls that lost their lives at the Abuja last night May 1st,
2014 bomb blast explosion; may their soul rest in Peace.
It's high time we hit the nail on the head once and for all.
I'm damn fed up of all this crappy network
with high data charge. I learnt etisalat just introduce a plan that I won't
advice anyone of us to go for because it's a very heartbreaking plan to sapp
you of your money.
I'll deal tentatively on how you can use OpenVpn to surf
your
mtn night plan
during the day, to those having problem on how to go about it. God bless the dude who provided this extensive openvpn tutorial settings with Night plan.
How Can I Use Mtn Night Plan During The Day With OPEN VPN
For Android Users, Download open vpn from play store and use
the following settings
==>Access point:web.gprs.mtnnigeria.net
Proxy Settings:
Ip:10.199.212.2
Port:8080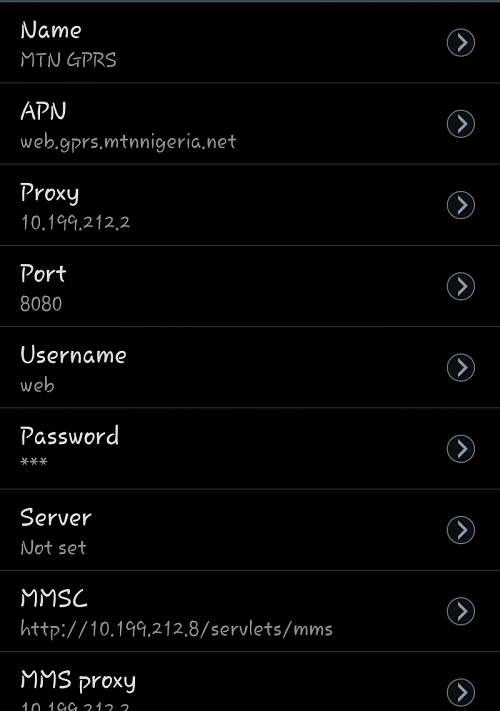 ==>Download the server files
attached below and input them into the server app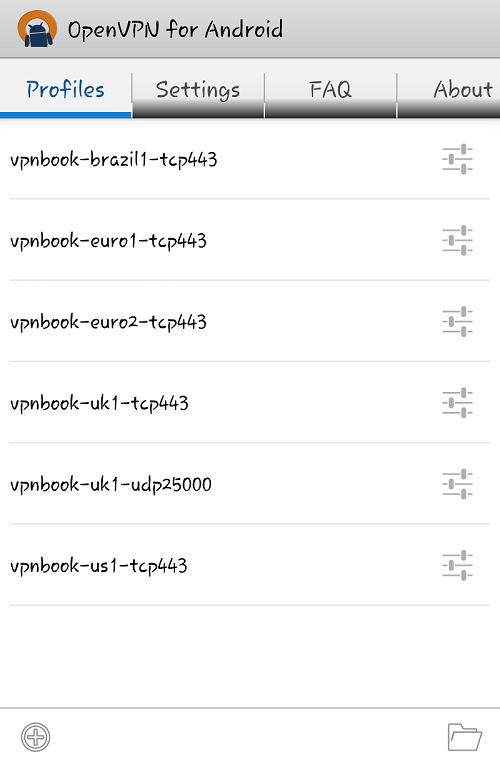 Copy the username and password you see
there, once the server ask for the username and password, just input the one
you copied.
You can save the password in the app, click settings button and then basic type in the
password then save.

Should in case it doesn't work on your sim, toggle around the dns settings by
clicking on the settings image on the server, then go to ip and dns >>
then add any dns server and backup dns.
For pc users, connect to the internet and start openvpn.
The small icon will show on the taskbar,
Right click on it, go to settings, and change to
http proxy as above.
Ip: 10.199.212.2
Port:8080
Once again, God bless the dude who compile this tutorial together for all android and PC users.