If you are making use of an
iPhone
/
iPad
,
Android
and
Blackberry10
and you don't have this application installed on your device,
then you haven't started. I know we
all take our health serious than anything else in our lives and therefore
revolve around the popular saying that "
health is wealth
".
This is not just an application but a must have application.
It is an application that deals more about your health, help you find the
closest health and medical centers around you, complete with turn by turn
directions. This app is called Find-A-Med.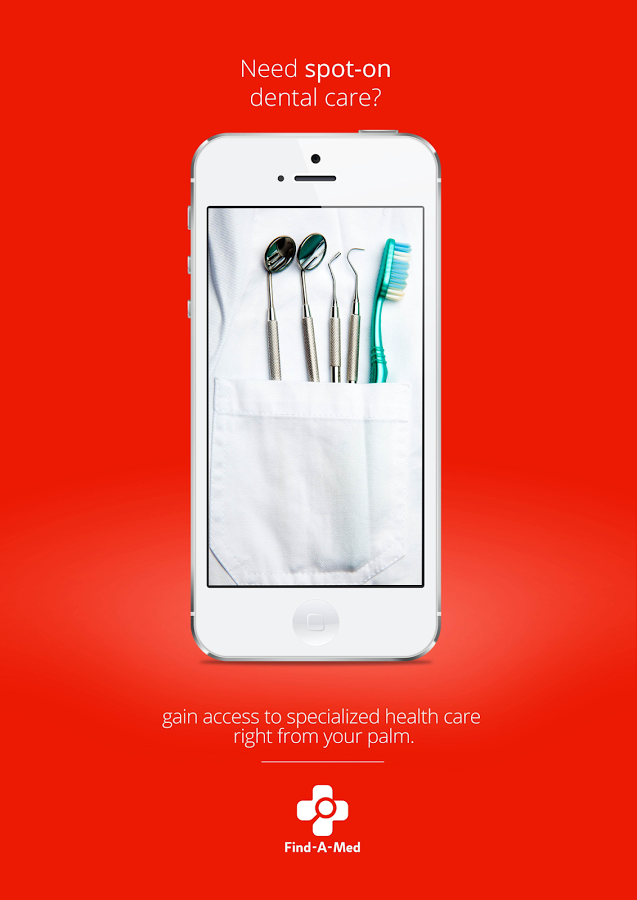 Features of Find-A-Med
==>It helps you to track your health crisis and general
health news
==>Helps you to find health centers and doctors around
you
==>It gives you directions to health centers
==>Gives you
accurate reviews of the best health centers and doctors
==>access
to over 5,000 rich database of
hospitals, clinics, pharmacies, dental care, eye care, laboratories and other
medical centers, as well as turn-by-turn directions to medical centers closest
to your present location.
Even if you are living in the jungle, this app will direct
you to the closest medical centers around you. How much do you know about your
health? Find out from this app.
Who Should Download It?
Everyone reading this write up now should download it.
Where Can I Download it?
For all Android users, download it
here
For all iPhone/iPad users, download it
here
For all
Blackberry 10
users, download it
here
You can also access it directly from their website
find-a-med
.
Remember that your health is more important than anything
else in your life. Don't wait to be told, information is power.