I actually thought whatsapp is secured despite the facts
that
Whatsapp
added the last seen feature with some other features that will
not allow someone to know if you are online or not. But someone just open their
ass up with a simple developed application.
Whatsspy Public is a web-oriented
application that tracks every move of whoever you like to follow. This
application is setup as an Proof of Concept that WhatsApp is broken in terms of
privacy.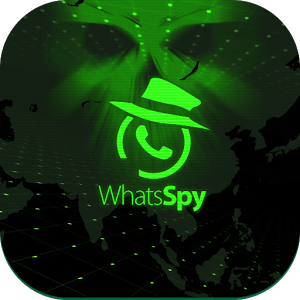 It tracks the following properties
of any WhatsApp user:
·
Online/Offline status (even with
privacy options set to "nobody")
·
Profile pictures*
·
Status messages*
·
Privacy settings
* only if privacy option is set
to "everyone" (set by default)
It tracks any change of profile
pictures, privacy settings or statuses. This tool provide a simple GUI to view
an timeline of an user or even compare it to an other tracked user.
The privacy options in
WhatsApp
act like they give you full
control over your status in WhatsApp meanwhile they only affect a very limited
scope. Sure, the "lastseen", "profile picture" and
"status message" privacy options do work,
but probably not as the user intented it to
.
By setting the "last seen" privacy option to "nobody" you
think no one can view if you're online but this is not the case.
What is even worse, that these events can be
followed by anyone.
The ability for a complete stranger to
follow your in-app status is pretty creepy and might be abused already. This is
not an "hack" or "exploit" but it's broken by design.
Well, see how it works
here