This Nigerian brand
Orbra
is set to launch another of its
device
Inferno
2,
Bracelet
and
Eve 2
. Though I haven't use any of its  brand before but I'll always like to
patronize it if the prices are not beyond what pocket can carry.
Orbra Inferno 2 
is an
Android tablet
running on
2GB
Ram
,
7
-inches display screen,
1.7Ghz octa core processor
,
14 mega pixel
rear
camera and
5MP
front camera,
3D
speaker enhanced sound clarity. It is promising
android Tab and I'm passionately waiting for the launch let me have the feel of
this device.
Orbra Bracelet: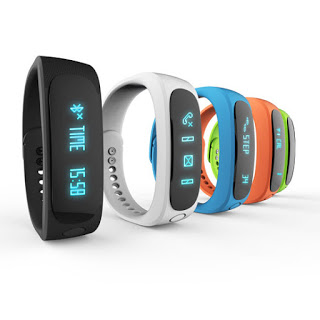 This bracelet is just your fitness and
productivity companion.it is a wearable device that provides exceptional features
such has Call alert, SMS alert, anti-loss warning, Find my phone, all day
tracking, fitness tracking and lot more.
Orbra Eve 2: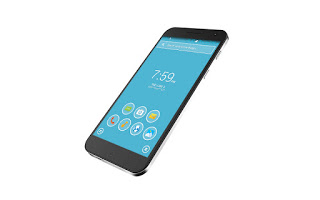 Eve 2 is an android smartphone that has a
battery capacity of 2700mAh battery capacity, with CPU optimization feature; corning
gorilla glass 2 with a 5.5 inches display; comes with 14MP rear camera with 5
sapphire crystal lenses and 5MP front camera.
Octa-core (8) Processor
2.0GHz per core
3GB RAM
MediaTek MTK6595
 It has a great
feature call OrbraPower+ that is automatically activated everytime your phones
screen goes off. it simply deactivates all processes on your pone except for
calls and sms for a minimum of 30min and updates them for 1min before turning
them off again.
Price: Not Fixed Yet!
Buy you can pre-order it
here
Well, all this devices looks promising. But I hope its not like that pocket forsaking device call
Yezz
?