Microsoft has been doing something underground, a perfect
replacement browser for internet explorer and according to reports, its in every
way faster than chrome and safari browser.
The following were the benchmarks used
and the results gotten.
On WebKit Sunspider, Edge is 112% faster than Chrome
On Google Octane, Edge is 11% faster than Chrome
On Apple JetStream, Edge is 37% faster than Chrome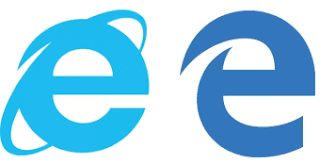 This is a serious challenge to other browsers and if the
result happen to be true, then you know that the battle battle line has just
been drawn and I expect apple and chrome to rise to this challenge.