The wait is finally over, Xiaomi is officially coming to Nigeria. As earlier announced weeks ago that Xiaomi will be coming to Africa and Nigeria will be the starting point.
Xiaomi Nigeria took to their official Facebook page to announce the products launch in the city of Lagos come 24th of April 2019.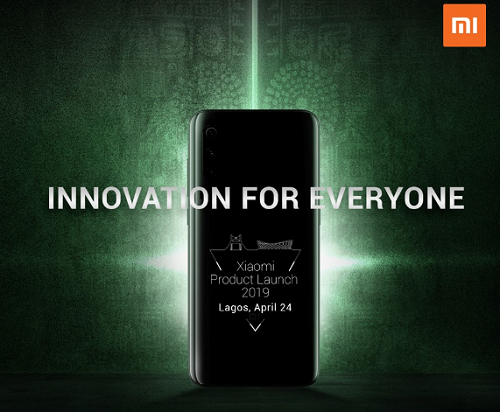 No information about the products to be launch but all we are sure of is that they are going to have an experience centers where you'll be able to fix your Xiaomi phones should in case it develop problem.
Xiaomi is not just here to compete with likes of Infinix, TECNO or iTel but they are here to take over the city. Xiaomi already have a dedicated forum where MI fans relate and solves issues together.