[Update 2:45PM: Everything is now back to normal] Google is down, YouTube is down, every other services associated to Google is down. Users are experiencing an error 500 and issues with the Google system including Gmail, Google sheets and other programmes.
Reports of issues began to surface around 11.22am this morning (Monday). People are currently venting their frustration on social media.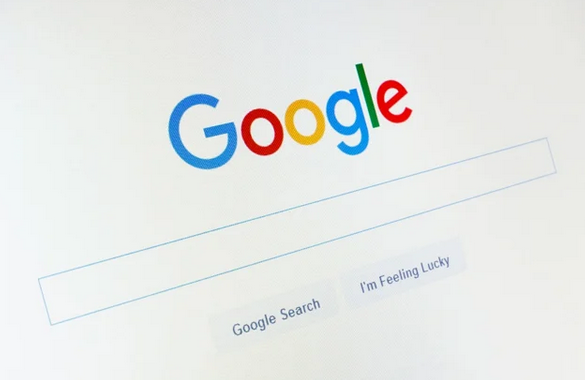 At the time of writing this article, Downdetector showed over 9,000 reported cases from users having issues accessing YouTube. 79 per cent users are facing issues in logging-in while 15 per cent users cannot access the website.
Coming to Google, Downdetector claims 88 per cent users are facing issues in log-in while 11 per cent are facing issues in search results.
Google has not yet responded to the reasons for the outage which appears to be affecting users worldwide.