I guess you are enjoying Glo superfast network, most especially the OgaSim package that gives you lots of data bonuses.
Well, Glo bags the most innovative brand of the year award and third most valuable brand in Nigeria at The Top 50 Brands/ IamBrandNigeria awards held in Lagos.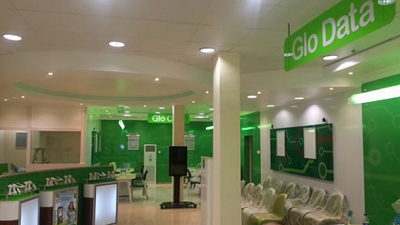 Glo Yakata, which has generally been adjudged as one of the best offers in the industry won the prize for Globalcom.
Customers on the Yakata plan and new ones enjoy amazing bonuses every time they recharge their Glo lines, in addition to free bonus, which could give customers up to N2, 200 for a N100 recharge. The bonus includes as much as 6GB of data and a minimum of N500 to call all networks.
Organisers of the awards commended Globacom for its constant innovations which have seen it roll out a series of people-oriented products and services in 2018, adding that Glo Yakata has added higher value to the company's subscribers.
We'll like to ask you how is Glo network in your location, fast, slow or terrible?