This month of November is actually the most busiest month so
far as many devices are lined up to be launch ranging from Infinix Hot Note 2,
InnJoo, Xiaomi and some unidentified one. Well, Tecno is not left behind as
they are set to launch another device, after launching their newest
WinPad 10 Tablet PC
few days ago.
According this rumored source on Facebook, That Tecno is planning to release a smartphone code name L5, powered by Android
5.1 Lollipop, 4.5 IPS Touch Screen and a huge battery of 5000mAh capacity.
Those of you who might have used the L series, I'm pretty
sure you are going to have good testimony about the battery capacity.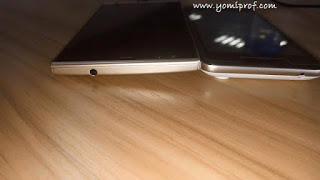 Thats the phone beside a Phantom 5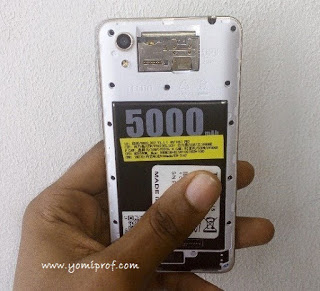 No date yet, and no news of it on their site therefore it
remains a rumor until it is launched.
Look at it from this angle, and you really have to decide
before it will be launch on which device you are going to buy.
Xiaomi Redmi 2
is looking at you,
Infinix Hot Note 2
is staring at you, InnJoo is equally on
the waiting list.
More spec will be release… asap and more items will be
displayed so that you can make a better choice.
What's your take on this?