This post is handy for those who are new to use of X-Pen on Infinix or perhaps you are planning on getting the Infinix Note 4 pro. Here is
a simple tutorial on how to use the X-pen effectively and judiciously.
1. Charge
Open the smartphone
Note 4 Pro and insert the XPen into the holster. The XPen will be full of
electricity in 17 seconds and last 30 minutes.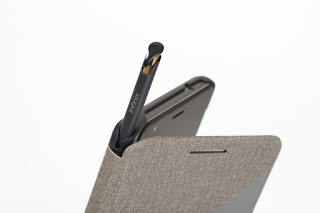 2. Popup the XPen
Memo will be called out if the phone locked Air command will be called out if the phone
unlocked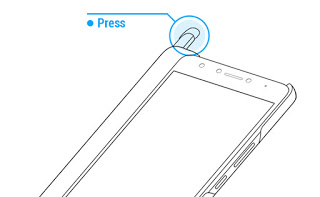 Air command includes Note, Smart select, Memo, Screen write
and Add shortcuts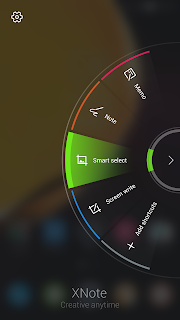 Note: Give you real experience and amazing effect to drawing
and writing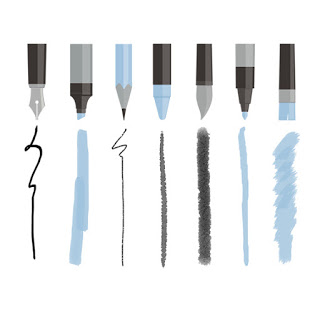 Smart select: Take screenshot as your preference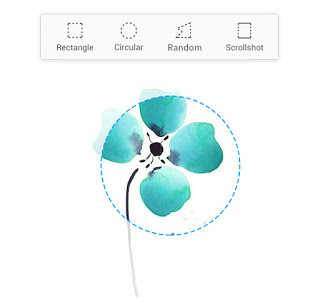 Memo: Write down your ideas anytime and anywhere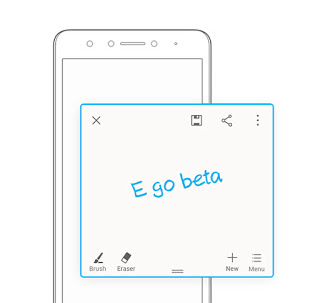 Screen write: Personalize your screenshot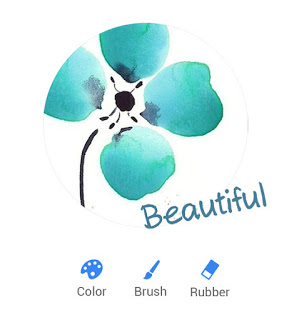 Add shortcuts: Add more features into air command
3. Shortcuts
Unlock the phone, get close to the screen. Press the button once to quickly call out
the air command Press the button twice
to quickly call out Memo