Those of you who ordered for the Redmi Note 3 I guess you are really enjoying the device… Since its the first phone in Redmi series which has a fingerprint scanner and a sleek full metal body. A huge 4000mAh battery is spot in this phone to suit your heavy usage.
This morning Xiaomi announced another variant for their latest phablet : Redmi Note 3 Snapdragon Version.
Highlights
16 MP rear camera, 0.1s ultra-fast PDAF (Phase Detection Auto Focus), 5 MP front camera
Supports Voice over LTE (VoLTE)
16GB/2GB RAM @ ¥999 (151USD)
32GB/3GB RAM (Price yet to be announced)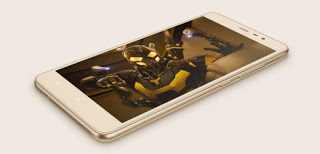 Redmi Note 3 uses Qualcomm Snapdragon 650 processor up to 1.8 GHz (2x ARM® Cortex™ A72, 4x ARM Cortex A53) and supports 4G+ network which is significantly faster than the 4G network
16 MP rear camera is what the device came with the wow 5MP selfie camera…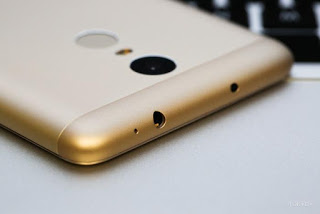 And for gamers, Adreno 510 GPU supports DirectX 12 and OpenGL ES 3.1 which certainly gives you a better gaming experience! Guess what? The Redmi Note 3 scored a 77592 in AnTuTu Benchmark 6.0 !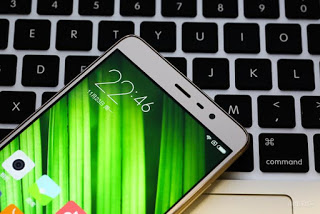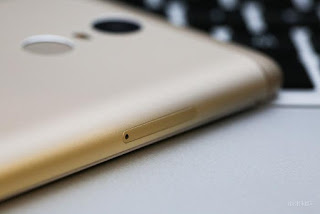 This device is just an improvement on the existing Redmi note 3 mTk version.
Which variant do you prefer… Snapdragon or Mediatek or any variant will do for you?
Source; Miui Global Forum