This
is actually crazy but I'm loving it already… If you are tech crazy, it will
amaze you to note that 2GB 3GB  Android ram
is already going out of shape…  where
some people haven't even feel the effect of 3GB Ram smartphone.
How will you feel if you are giving an Android device that comes with a 6GB
Ram? Can you just take a minute to imagine the speed?
The
name Vivo doesn't ring a bell to many people outside of Asia, but in homeland
China, Vivo is in the upper echelon of smartphone makers; even Xiaomi can
attest to it. The company's upcoming flagship phone will be the world's first
handset to feature a mind-blowing 6GB of RAM.
Vivo
is simply telling you that they've entered the post 4GB ram era and thus
announced its new flagship Vivo Xplay 5 coming with 6GB Ram and will be powered
by the Snapdragon 820.
Come
1st of March 2016, Vivo Xplay 5 will be unveil. See the leaked
photos of the device below;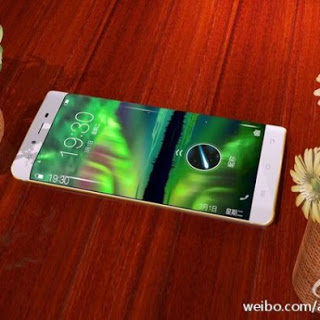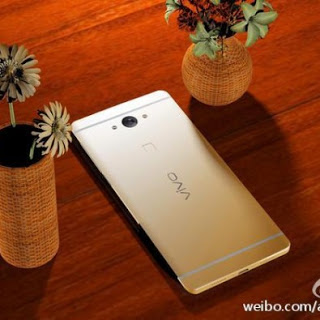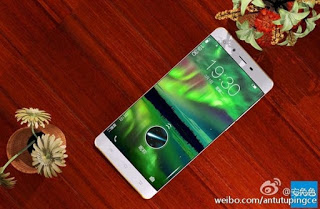 It's
beautiful, isn't it? The latest teaser from the company reveals that the device
will feature Hi-Fi 3.0 audio.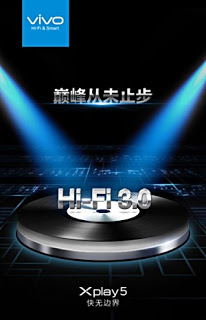 Will you like to rock this device?