The
Nokia 9
is the rumored flagship phone from HMD Global
that will delight the long-time fans of the brand in the third quarter of 2017.
We know very little about it, but there are big rumors – Snapdragon 835
processor, Zeiss optics, 360-degree audio, and water resistance among other
nice things.
But If the Nokia 9 looks this good when it launches, then I
don't need to buy any other phone for the next 2 years. Envisioned by a phone
designer on Facebook, a 5.5-inch screen with a 2:1 aspect ratio, runs Android O
and has dual cameras on its back exceedingly thin bezels on all sides. Looks
just like iPhone 7.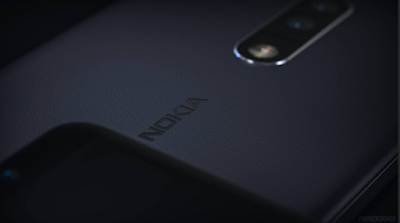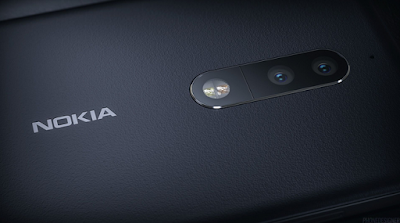 It's a clean, effective, elegant design that looks
completely seamless. We are expecting to see most high end mobile device take
this shape beginning from next year.