Hello guys, I'll make this one quick and fast, I know it won't last but if you are fast and sharp enough, you'll know what to do with.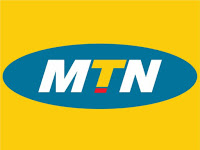 MTN is giving  4.5GB for free… You heard it right for free.
Send 102 to 131 on your MTN sim and you'll receive free 4.5GB(1.5GB for day and 3GB for Night) valid for 30days.
I'm currently rocking it on two of my sims. Happy Weekend guys.