Hello guys, an update is available for all
Infinix Hot Note
users. The previous update came with some bugs and infinix decided to fix those
bugs. While you are still waiting for Marshmallow update for your device, its
advisable you update it with this latest upgrade.
UPDATE HIGHLIGHT
Fixed issues:
1. Issue where font manager occasionally crashed is fixed
2. Improved system manager interface usability and bug fix
3. Issue where some apps cannot be arranged or used is fixed
4. Other bugs is fixed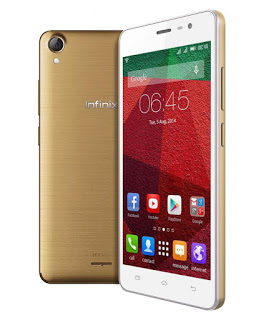 Added Function
1. Three fingers screenshot is added
2. Weather function is added
3. Confirmation for shut down and restart options is added
4. Download speed display is added
5. Screen recording function is added
6. Xshare function is added
7. Quick wallpaper swap is added
Optimized items:
1. Remove pin notification in notification bar, when turn on
Mobile Anti-Theft.
Where Can I Download it?
Hot Note 16+1GB download below
SP flashtool upgrade download
here
Hot Note 16+2GB download below
SP Flashtool download
here
If you are having challenges updating via SP flashtool, kindly let us know so that guide link can be provided. Please, kindly let us know once you've upgraded and tell us
if you notice any bug with it again. What matters is that Marshmallow is coming
soon.