If you are still a friend of MTN, and you know you are not
beefing them and they are still part of your favorite coded network; if you
know you've not abandon your MTN sim and it's close by to you, then you should
grab it by dialing the simple code below.
Mtn Nigeria (I don't know about SA, Zambia etc) is dishing
out 1024MB equivalent to 1Gb to virtually all their customers. Out of the my
three sim, I was given 2GB on two sims while the third was intelligently abandon.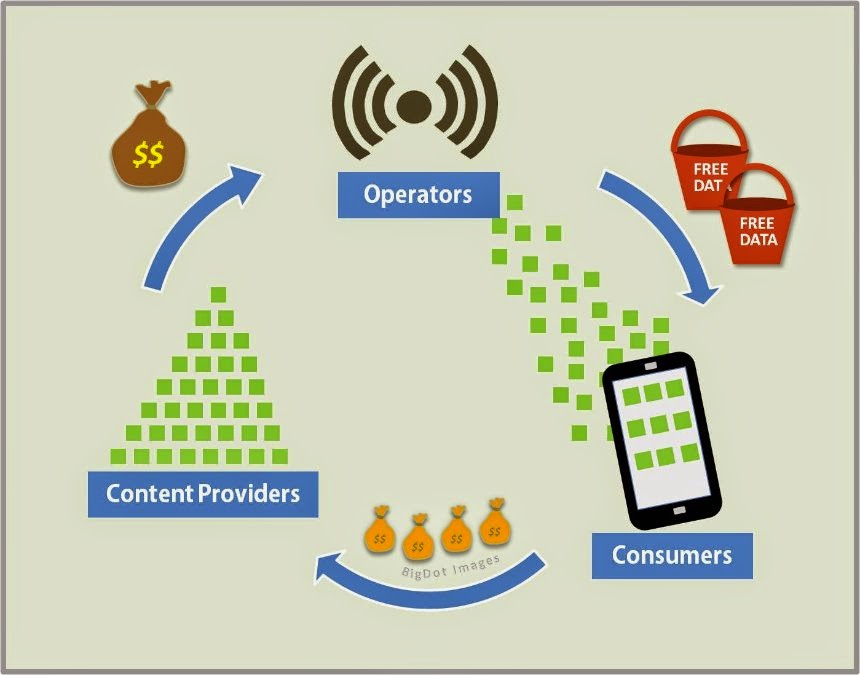 To check if you've received yours, dial *559*4# or dial
*559#. It's just men't for one week and will expire 1st of September
2014.
Rock it while it last.