Its weekend people and I guess we should try something new.
Introducing another surfing bomb vpn called Pronet. The pronet vpn is a remolded
version of
Psiphon
with cool features and more stable when it comes to
connection. It is faster than
netify
,
Syphone shield
and even the local mighty
psiphon vpn. Thanks to
Droidguru
for discovering this VPN, I raise yansh for
you.
The good news is, it also currently works with the all trending
MTN 0.0 free surfing. You can use the same settings has you have on your
Psiphon settings or use the below settings.
Where Can I Download it?
Set it as seen below
>>Untick Remove Port
>>proxy type – Real host
>>Real Proxy type:http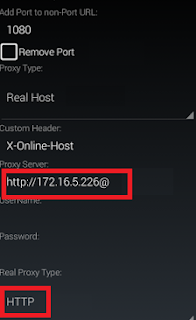 Click save
>>Select any country of your choice e.g Singapore, UK
or Japan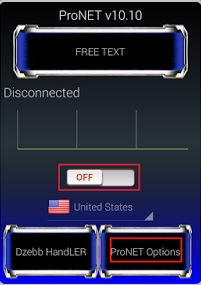 >> Click ProNet Options
>> Mark "Connect through an HTTP Proxy"
>> Enable or Choose " Use the following
Settings"
>> Host Address : 10.199.212.2
>> Port : 8080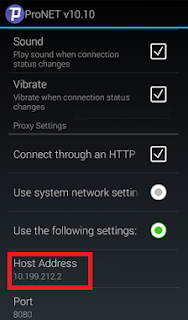 >> Now Go back and connect.
If you also want to use it with MTN BBLited, just use the same
settings as you always have on your psiphon and you are good to go.