Let me just go straight to the point… Sirin Labs is a new
company that makes its debut in London 3days ago and stakes its future on every
wealthy people believing their privacy and security to be priceless.
This phone called
Solarin
is a 5.5-inch Android smartphone Featuring
a 23.8-megapixel camera, with laser autofocus and industry-leading four-tone
flash, plus a front facing flash and 5.5" IPS LED 2k resolution screen; But its
pictures are blurry, overexposed, and immediately unimpressive.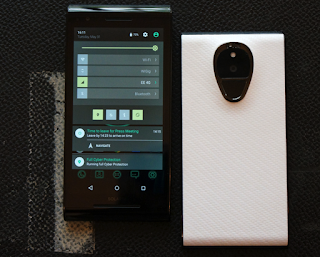 IMG CREDIT: Theverge.com
This phone called Solarin is powered by a Qualcomm®
Snapdragon™ 810 processor with X10 LTE and Wi-Fi (which you might remember as
last year's flagship chip that Samsung skipped Snapdragon 810 because of overheating), the
software is a heavily skinned Android 5.1.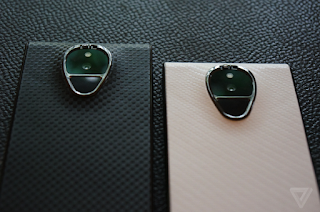 IMG Credit: Theverge.com
It comes with 4GB of RAM and 128GB of non-expandable storage.
4000mAh battery capacity yet it is a military grade smartphones that weighs
250g (half a pound? You need two people to hold the phone).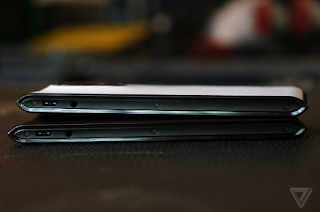 IMG Credit: Theverge.com
This phone called
Solarin
costs an amusing $16,666, in naira
N5,333,120 (Five Million, Three Hundred and Thirty Three Thousand, One Hundred
and Twenty Naira).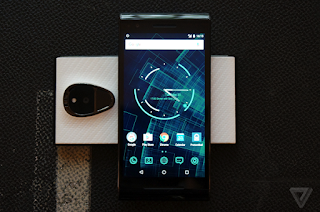 IMG Credit: Theverge.com
For God sake, which Privacy does it offer that Blackberry
Priv and Google Nexus doesn't offer? I'm sure someone will go for it.
Will you go for it?