In one way or the other, if you are a committed Android user, you
must have come across a disgusting message telling you that
you don't have enough memory
on your Android
while you still have a lot of spaces left unused. I know I had written
different articles on
How to increase your Android internal memory
; but While
surfing the net, I came across this easy and unique way of increasing your
Android internal
storage space, different from what I've shared before and it
seems interesting and much more easier. All Credit Goes to Mobility.ng for
this.
Before you begin, you need this
==>A rooted Android Device
If you've gotten all the above in place,
Do the below;
==>Navigate to Root
Folder>>Click on data>>>log_other_mode as seen from the image
below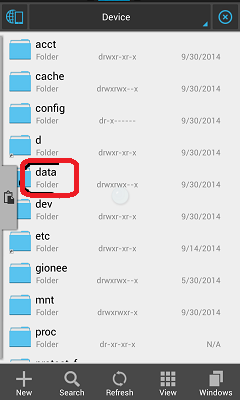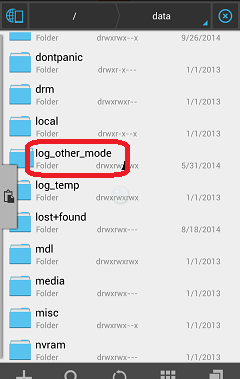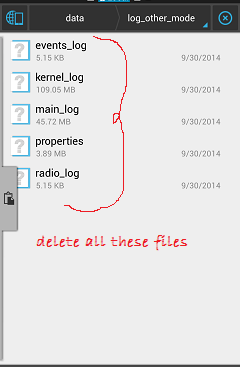 ==>Open the folder and delete
all the file inside it.
==>Reboot your device and go
back to check your internal storage… You should now see that it has increased.
It works like charm on any
Android phone getting that ridiculous annoying messages that "you are running
short of memory". Don't let your Android be the boss cos you are the boss.
FAQ
==>Won't it affect my phone?
Ans: it won't affect your phone
when you successfully delete that log file. It will only free your space.