Leak of yet to be announce Vivo Xplay 7 has emerged online
and it clearly reveals where smartphones is heading to.
Been the first Android smartphone to come with on-screen
fingerprint sensor, three rear cameras at the back that performs different
functions and two selfie cameras.
At the moment, there's no information regarding the exact
hardware specifications of this device, but it will most likely be in the
high-end spectrum. Launch and release dates are also uncertain at this point,
but we'll probably find out more soon.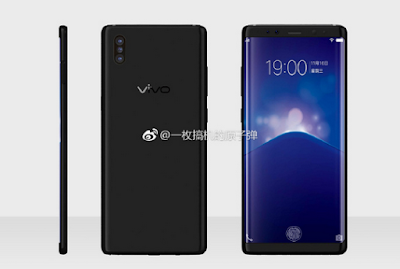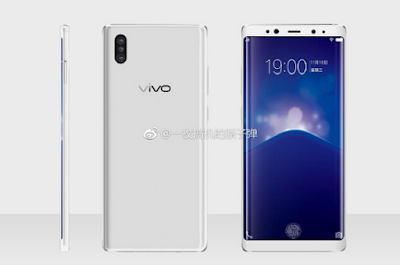 For those not in the know, Vivo Xplay 7 is the successor of
Vivo Xplay 6 that was launched in November last year.