The day is gradually coming closer and we are expecting the unfolding of TSTV in all the 36 states and of cause, you are all getting your 20GB free data from tstv on your purchase of their decoder.
Meanwhile, to keep hope alive, here are exclusive pictures of TSTV dish and decoders ready for distribution.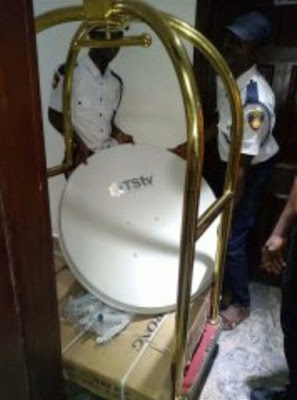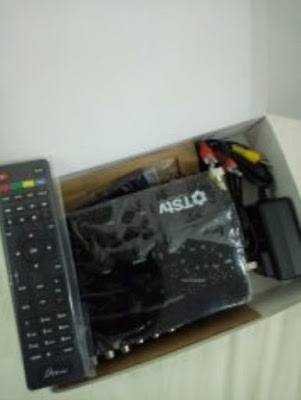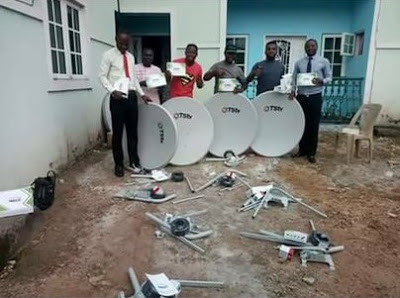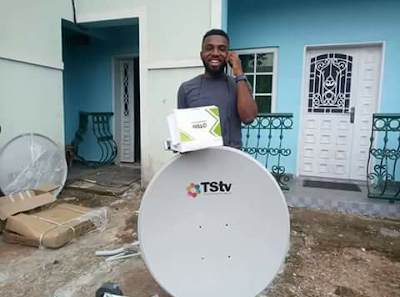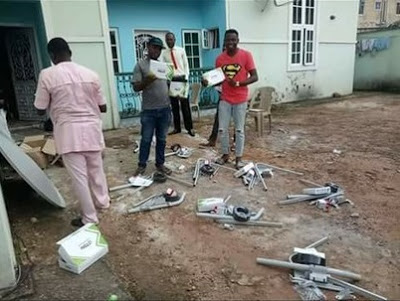 Don't forget to check the lists of TSTV dealers near you here.