Have you noticed that Gionee haven't announced any new smartphone this year, they've been under the radar – and to make matter worst, they didn't attend MWC 2018.
Information reaching us says that Gionee is in deep shit. The Chinese manufacturer is said to have laid off some of its staff and there are reports the headquarters will be dismissing up to 50% of its workers. Gionee is said to have a workforce of about 8,000.
According to what Netease, Chinese media reported, employees of the company went on a 2 month break but were not paid their full benefits. They also said the layoff was presented to them as a choice between staying and being on a sort of compulsory leave or leaving and getting your benefits later. Whichever one you choose, you won't be getting any payment for a while.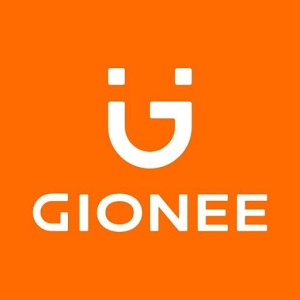 You'll also recall that Gionee have not been providing system update for their devices for a while now, so getting Android 8.0 Oreo will be a day dream.
The company is unable to pay its workers, unable to pay suppliers and advertising partners. Earlier this year, A Chinese court is said to have frozen 41.4% of the shares of the company's founder, Liu Rong, for a period of two years due to unpaid gambling debts.
Gionee  is seriously in a deep shit and if you are a Gionee fan, take some moments to pray for the company; but don't expect any update soon.
The competition is so high from brands like Apple, Samsung, OPPO, Vivo and most especially Xiaomi which will make it so difficult for Gionee to regain their market position.