This is how strong affordable Xiaomi Redmi 6 is, it repeatedly cracks walnut without a single scratch.
Can your Android phone do this?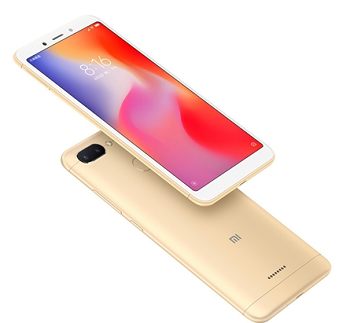 A short video clip showing the Redmi 6 being used to crack open three walnut seeds was shared by Xiaomi's president Lin Bin. Watch the video below.
The Redmi 6 is a budget smartphone and according to the launch details it features a 5.45-inch IPS LCD display. There is no Gorilla Glass on top, neither does the device have a 2.5D glass screen. So, the survival of the screen could be pointing at a more durable display panel.