Am I the only one noticing this, ntel network is now slow, not just slow but extremely slow like glo.
Is anybody else experiencing this? Or is it because a lot of subscribers are now on their awoof package probably because of the Wawu 12GB for N1000 and 24GB for N2000.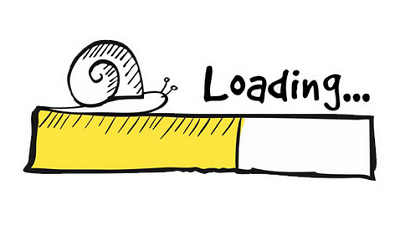 I can't even stream successfully a 1 minute video without buffering… Gosh! This is so annoying. Downloading is now worst on ntel network. To even open a page is a tug of war. Who did this thing to ntel?
Initially I thought maybe it was a network glitch during peak period but even at night, the speed is now throttled. This is to tell you that it's a purposeful act to slow down the bandwidth speed.
Is anybody else using n tel network experiencing this issue or it's just me?