Back in the day, most of us got root to fix perceived issues in Android, unlocking our bootloaders to install SuperSU and Xposed to tweak the system partition, add new features, or fix problems. Many of us even went so far as to flash ROMs (third-party versions of Android) to replace that system entirely. But things has changed over the years
Fast forward to today, and nearly all of the limitations—from big to small—have basically been addressed in the stock operating system. So many things that once required rooting and hours' worth of tweaking are now right there out of the box. Hence, the reasons to root dwindle with each passing day and system update.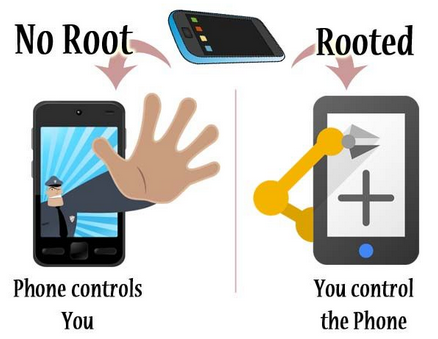 Smartphones in their factory state are performing well enough so that I do not need tuning apps any more.
But some users still find it difficult to use an unrooted Android smartphone. We've asked this question before and we'll like to ask again, do you still root your Android smartphone?