What makes you an IT geek is the
knowledge of the current working applications you know. Let me add to your
geeky nature to those who are ready to explore more their PC devices. This is
way better than Bluestack, lighter than windroye and
smoother than droid4x Android emulator.
I'm pretty sure by the time you run
it, feel it and experience it, you'll have a better name to give it.
MEmu
is the most powerful Android emulator that brings fun of
the Android experience to PC users. It runs on nearly all Windows devices (PC,
notebook, 2-in-1 devices, tablets).
Comparing to other Android emulators,
MEmu
provides the highest performance and
greatest compatibility.
In other words, whatever you can do on your Android, you can do with this
emulator once its installed on your PC.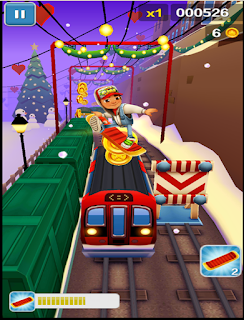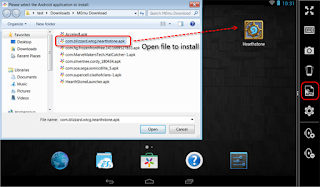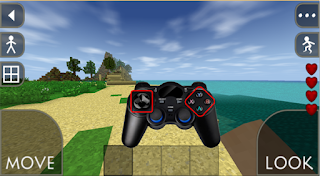 Features of MEmu
– Full Android experience with an elegant desktop
– Flexible customization (CPU#, memory size, resolution, device model, nav bar
location, root mode, etc.)
– Mapping the keyboard / joystick to screen touch for much better game
experience
– Passing through sensor data (e.g. accelerometer) to Android, so you can play
car-racing like games intuitively
– GPS location simulation
– File sharing between Windows and Android
– Fast APK installation by dragging and dropping
– One-click android system creation / clone / deleting, and you can run
multiple Android instances simultaneously

Do You Know With MEmu you can…
– Have maximum fun playing Android games on PC
– Chat more conveniently by using keyboard in Whatsapp, Wechat, BBM and future
chatting app.
– Watch live show and TV channels
– Ten seconds to start
– Directly open several Android Emulator windows
Are you still wondering if you should download it or not?
Where Can I Download it?
Download Online set up package here
Download offline set up package here
v2.2 12/16/2015
– Add function to install current running app / game to your cell phone
– Add function to check system running environment
– Accelerate MEmu window popup
– Support development tools e.g. Android Studio seamlessly
– Fix some game compatibility
Don't just wonder what is happening on Android, install it on your
Android and feel the thriller.