MTN has launched a new voice over LTE (VoLTE) service on its network in South Africa, which will be available from today.
The service is compatible with selected smartphones and is branded as HD Voice.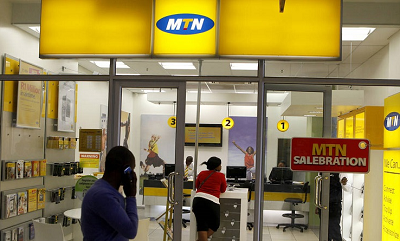 "The HD Voice service will allow customers to benefit from voice calls in clear, natural-sounding HD Voice on MTN's LTE network – coupled with a faster call connection time," MTN said.
To enable this service, customers are required to update their smartphones with the latest software update, after which their device will be automatically configured with support for HD Voice.
MTN will give qualifying customers a complimentary 1GB of data which can be used for the software update, it added.
The mobile operator said the introduction of VoLTE services will be carried out in two phases.
Starting in September, the first phases will support Samsung S8 and S8+, Huawei P20 Lite, Sony Xperia XZ2, and CAT S61 devices.
The second phase will be rolled out from October and will include support for additional smartphones.