This is just an expert ISP opinion by name TimiGate and I do not completely agree with some of the points pointed out here but will love to know what you think.
I'm pretty sure when you mention blogging in Nigeria,
the first thing that will come to your mind is Lindaikeji. I admire her giant
leap into doing new things but at this time, when preparation meet opportunity,
an invention is born… but in her case, should we called this inadequate
preparation or what?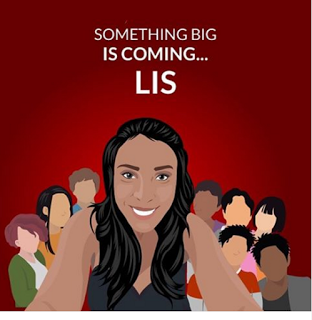 Here are the 5 Reasons Extracted From TimiGate
1. The site is annoyingly slow!
02:08.16 That is the average time it takes for the home page to be displayed on
LIS. 2 minutes and 8 seconds. Within this period, I was able to log on to
facebook four times, youtube five times, Nairaland eight times. The most annoying
part is that most of the times the site is inaccessible.
2. Security concern
Linda revealed that she contacted a web developer to start work on the
development of LIS after having a meeting with two women. Well, it is a known
fact that Linda unlike Mark Zuckerberg or Seun Osewa is not an IT professional.
Why then would anyone want to trust her with sensitive information? The level
of agreement entered into with the web developer is unknown. In event that
there is a breach in contractual terms, users will surfer.
3. Followership
Except you are a celebrity, I don't see how you will be able to amass 50000
followers on this platform. Why would 50k people follow you when you are not a
celeb? Nigerian celebs are too comfortable on there high horses either to want
to delve into the followership business of LIS. If you don't have 50k
followers, you don't get a bite of the advertisement money. This is just a way
of Linda saying sorry, I can't share my money with you.
4. 1k per post
This is Linda saying Though I cant share my bread with you, you can still
get the crumbs! Except you you want to do it because you have been doing it for
free, I dont see how 1k can spur someone into writing lengthy posts and
endangering his/her life by taking the pictures of armed police men taking
bribes on the road. These is just a marketing strategy where it is announced
world over that you can make money on LIS yet you cant find someone who has
done such.
5. Nothing new
While Linda said it was born out of the need to bring Lindaikejisblog and
facebook together on one platform, LIS has no new features that make her a
substitute for facebook. While it is possible to make calls on facebook, it isn't
on LIS.
What do you think?