This change has been long overdue and Google has started implementing it. The company is now giving you a greater degree of control over your privacy.
This sound like a good news as Google is making it easier, quicker way to wipe your search history within Google search itself.
Without ever leaving Search, you can now review and delete your recent Search activity, get quick access to the most relevant privacy controls in your Google Account.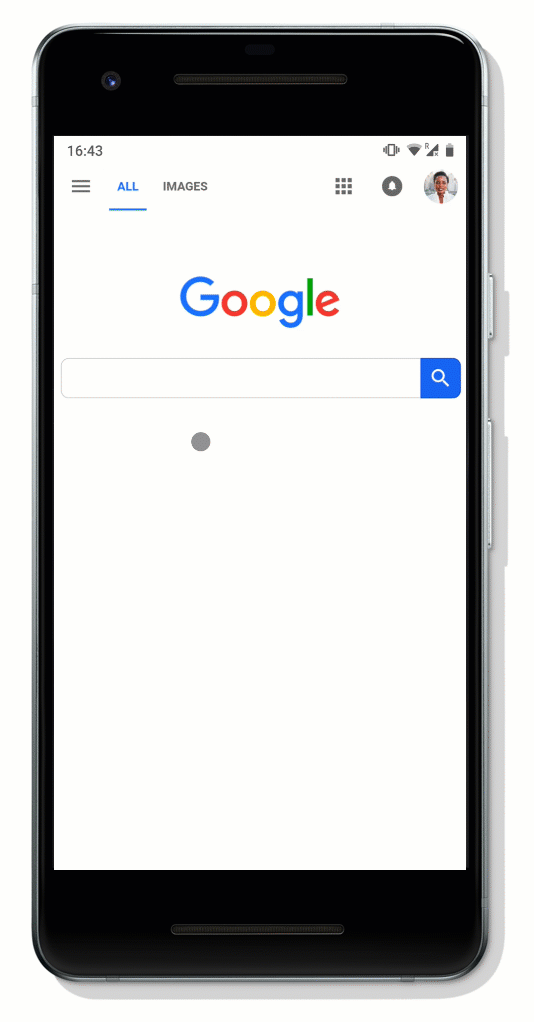 When you use Google products, you generate data about your activity. For Search, this data includes the terms you search for, links you interact with and other information like your current location when you search.
Google is now bringing the controls to you – from directly within Search, you can review or delete your Search activity and quickly get back to finding what you were searching for.
Beginning from today, on both mobile and desktop, you can review and clear your recent search history within Google search itself. With the update, Google is also making it easier to access controls for disabling ad personalization and preventing Google sites from saving activity.
The changes are going live in Search on desktop and mobile, while the Google app itself is expected to get the update on Android and iOS in the coming weeks.