We don't know if this will be a welcome development or not but it appears the search engine giant is working on adding support for comments on search results.
Meaning you'll be able to drop comments on things you've searched for like sports game without you visiting the website.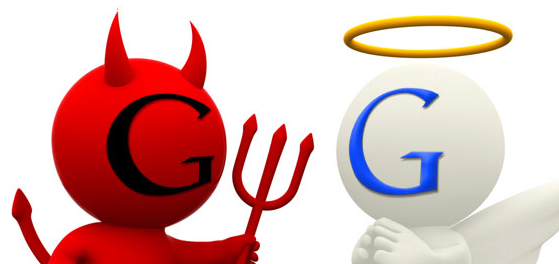 The feature would be limited to live sports matches (at first), but it would separate feedback from both pro commentators and viewers and would include filters to highlight the top comments. And yes, there would be moderation to cut down on spam and other abuse.
Despite the fact that Google + is shutting down, this is not stopping the Search engine giants from trying something new.
This "Comments" section does not yet appear to be live for several sports we've searched; however, there are no live games to check from at the moment. The domain for Comments is currently limited to sports, and somewhat makes sense given how Google Search is frequently used to find live match results.