Cloudflare has announced its new Warp VPN service, which aims to improve security and performance when browsing the Internet.
The company said the VPN was built using the knowledge gained from the development of its 1.1.1.1 DNS service and is designed to be "a VPN for people who don't know what V.P.N. stands for".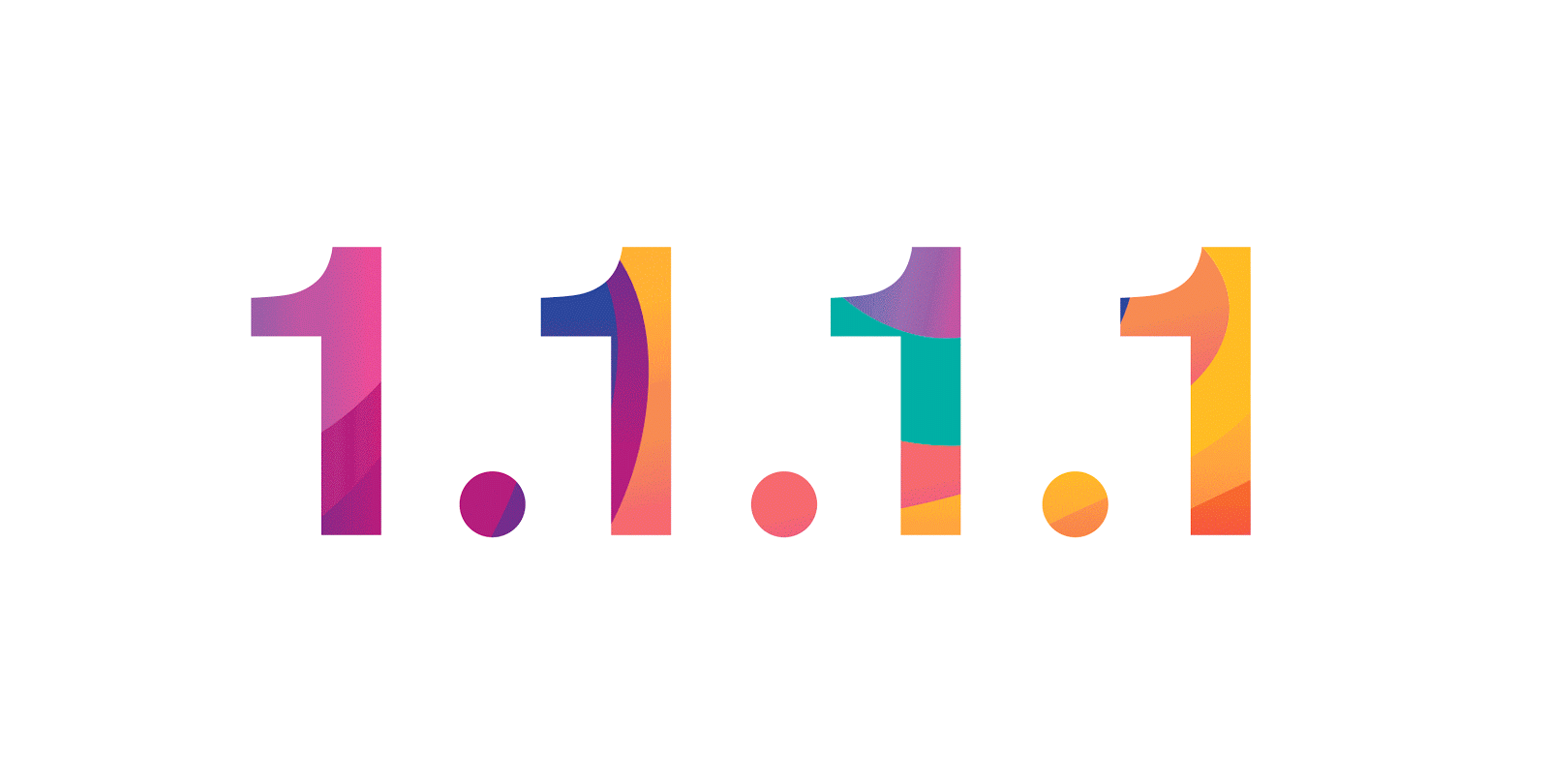 The Warp VPN can be activated from the 1.1.1.1 app, securing all Internet traffic running on your smartphone while respecting the privacy of end-to-end encryption.
"Unfortunately, a lot of the Internet is still unencrypted," Cloudflare said.
"For that, Warp automatically adds encryption from your device to the edge of Cloudflare's network."
Cloudflare added that Warp distinguishes itself from other VPNs through its performance and reliability.
"While other VPNs slow down the Internet, Warp incorporates all the work that the team from Neumob has done to improve mobile Internet performance."
The company said it has leveraged Cloudflare's global network and a UDP-based protocol optimised for mobile traffic to deliver increased performance.
How do i Signup?
Click to get your place in line for the 1.1.1.1 App with Warp for Apple's iOS or Google's Android.