Airtel Africa is considering listing on the London Stock Exchange, as the continent's second-largest mobile operator seeks to cut its debt levels.
The group, which is owned by Bharti Airtel of India, is weighing up a premium listing in London in which at least 25 per cent of its shares would be freely floated.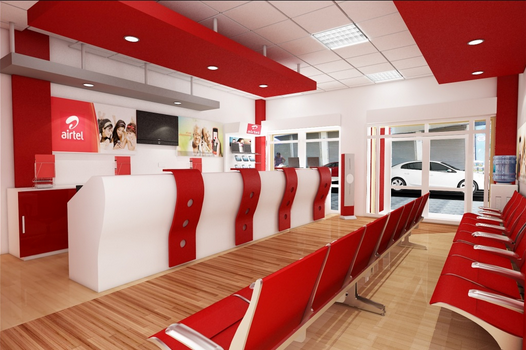 Airtel currently operates 14 countries in Africa and Nigeria is its largest market. In October it raised $1.25bn in an initial round of pre-IPO funding, plus a further $200m in January.

The company has about 3,000 employees, generated revenue of around $3bn in the year ended March. It is also considering a listing of its shares on the Nigerian Stock Exchange.
According to Airtel,
"The 14 countries where we operate offer strong GDP growth potential and have young and fast-growing populations, low customer and data penetration and inadequate banking infrastructure," Raghunath Mandava, Airtel's CEO, said in a statement.
"These fast-growing markets provide us a great opportunity to grow both our telecom and payments businesses."
Airtel currently owes $4 billion debt as at March compared to the initial debt of $7.7 billion in 2018.