The much awaited Netflix mobile-only streaming plan is here, launched in India today and may soon expand to other countries. The mobile-only plan will cost Rs 199 ($2.80) per month, and it's restricted to a single mobile device with standard 480p streams.
This is coming after the company experienced 126,000 subscribers losses last week and the Netflix stock has continued to drop which calls for more concerns.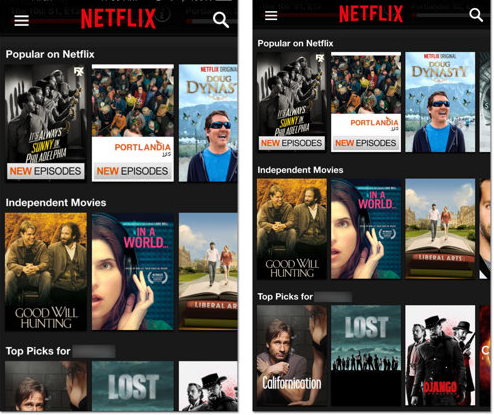 Subscribing to the mobile-only plan will allow you to watch Netflix content on mobile and tablets (one mobile/one tablet at a time) in SD (480p) quality. This package is only available in India, but the company hinted that it would test the services in some selected countries to expand further.
If subscribers growth continues to slow down in other countries, then this may hasten Netflix to launch the mobile-only streaming plan in other countries in order to keep people glued to their platform.
To sign up for the mobile plan:
Download the Netflix app or visit the website netflix.com
Select the mobile plan for INR 199/month
Add account details and try the first month for free (for new members)
Let us know what you think in comments.