This is more like a deadly blow on Netflix loosing 126,000 streaming subscribers in the second quarter. This appears to be the first time ever in the history of the streaming platform loosing such huge subscribers in the US.
Netflix however blamed its uninspiring results on subscription price increases and a less-enticing mix of movies and TV series.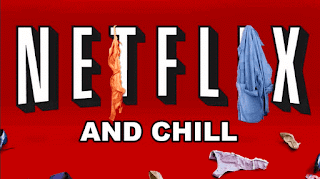 Hours after Netflix announced it lost subscribers for the first time; the stock for the streaming giant had a terrible, horrible, no good, very bad day at market. Dropping over 10 points per share down to $325.21 by the end of trading Thursday, Netflix lost upwards of $17 billion in market value. That's not a typo — that's billion, not million. Netflix just essentially lost $17 billion dollars the very first time it lost subscribers.
Subscribers are looking for a better cheaper alternative to NetFlix just like they are doing to MultiChoice DStv, no wonder why Netflix is considering introducing a mobile-only plan which price is less than $5. The mobile-only plan will initially launch in India before considering other countries.
What will Netflix do differently to change the narratives?