Instagram is a social networking app made for sharing photos and videos from a smartphone. It is an App which requires good internet connectivity to function properly unlike like Facebook Lite which requires little data.
However, no matter how entertaining and exciting Instagram may be, it's also capable of draining most of your internet data. By default, Instagram preloads videos so that you can watch them instantly so, know that by mere scrolling through your feed and watching videos or posting photos can end up consuming hundreds of megabytes.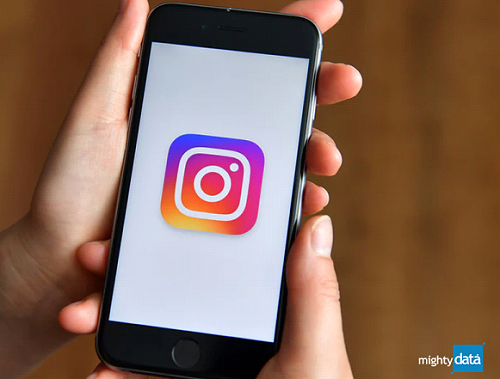 In the previous article, we discussed some useful tips on "How To Reduce Data Usage On WhatsApp", today we will be taking the discussion further to discuss 'How To Reduce Data Usage on Instagram'. Here are some tips you can use to minimize data usage on Instagram:
Notice! Instagram frequently updates and improves on their app, so to benefit from the data saving features first update your app to the latest version. This applies to the latest version of Instagram from 7th of June, 2019 and forward.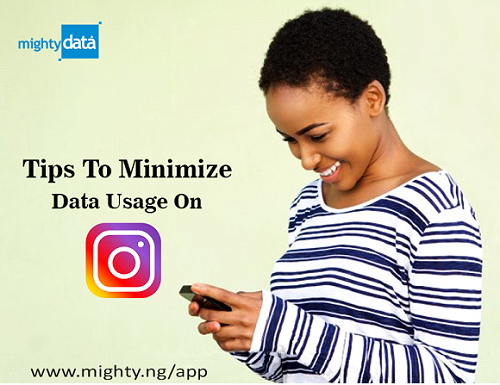 1. Turn on Data Saver
Instagram has a data saver option that can reduce the amount of data used by up to half or more. To enable this option,
Go to "Settings" on your Instagram App
Click on "Account"
scroll down to "Mobile data
Tap on "Data Saver" to toggle it on.
This option stops videos from loading in advance, until you open the app, thereby saving your mobile data.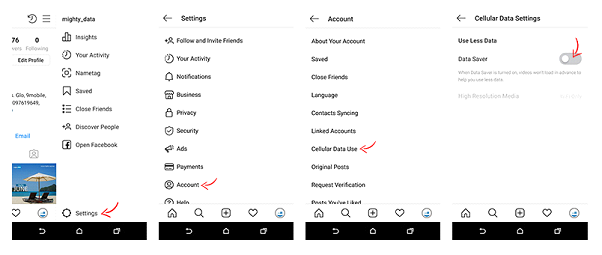 2. Disable Loading of High-resolution Media
By default, Instagram may attempt to load the best resolution of media available for you. But if you are accessing Instagram from your mobile device with a limited screen size, do you really need a super-high resolution image that is over 3mb? My guess is no.
To disable high resolution photos and videos while on mobile data,
Go to the "Data Saver" Click on "Account" menu from Number 1 tip (above)
Tap on "High-resolution media"
Choose "Never" or "Wi-Fi only"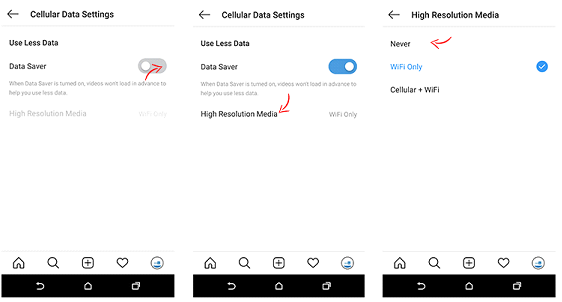 3. Turn Your Notifications Off
Notifications are a handy way of getting instant feedback on your uploads as well as all other things on Instagram, but do you really need them? Disabling notifications can help you focus and avoid distractions at work/school while saving you data! This is especially more helpful as your followers increase. The notifications settings on Instagram is very robust and helpful.
Just go to "Settings"
Select "Notifications"
You can choose to "Pause All" or enter the other various options available to disable notifications from specific followers, posts, direct messages, etc among others.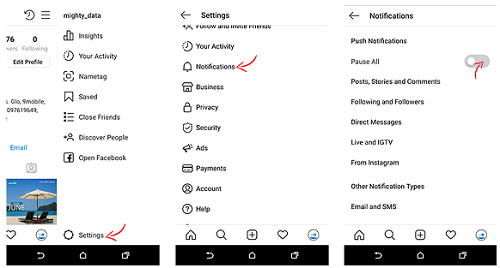 4. Try to Deactivate Mobile Data when Phone is not in use
Mobile apps have come a long way to a point where they are very efficient with power and data consumption. But even at that, some apps will use significant data if left always running in the background, and Instagram is one of such data-hungry apps. We do not recommend always closing the app. Rather, whenever you are going to be busy for long periods of time, simply turn off your mobile data.
If you follow all the steps outlined above, you will notice a seriously reduced data consumption from your Instagram app.
Would you like to know how to reduce your data usage for other apps too? You can check our previous post to see tips on "How To Reduce Data Usage on WhatsApp". Do you have a useful tip you'd like to share? Let us know in the comments!
Cheap Data Plans 2019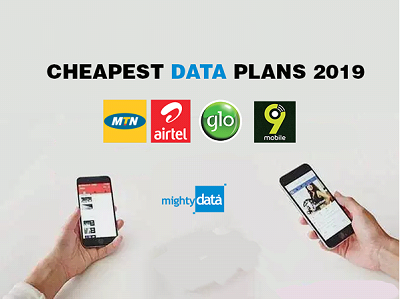 Thinking of the best Data plan that will meet your browsing needs for the new month? Then Mighty Data is the only choice for you.
Mighty Data is your number 1 solution for reliable and affordable data plans in Nigeria. Whether you use Airtel or Glo, MTN or 9mobile, you can always get your cheap data plans 24 hours a day, 7 days a week only on Mighty Data (www.mighty.ng). Our data works on all internet-enabled devices like Android, iOS (iPhone) and Modem.
To get yours, follow any of the links below:
Mighty Data: https://www.mighty.ng/data/
MTN Data Bundles: https://www.mighty.ng/data/mtn
Airtel Data Bundles: https://www.mighty.ng/data/airtel
Glo Data Bundles: https://www.mighty.ng/data/glo
9mobile Data Bundles: https://www.mighty.ng/data/9mobile
Earn Big with Mighty Data

The Mighty Data platform is open to anyone or organization who will like to earn extra income by reselling Mighty Data. You can easily sell Mighty Data bundles to your own customers with a good profit margin. Our service is fast, easy to use and available to all.
To get started, visit https://www.mighty.ng/agent/.
Connect With Mighty Data!
We post interesting stuffs and periodically do giveaways and promotions for our loyal followers, so come say hi!
Facebook: https://facebook.com/data.Mighty
Twitter: https://twitter.com/Mighty_Data
Instagram: https://instagram.com/Mighty_Data
WhatsApp: https://wa.me/2347033044456
Don't miss out on the next update. Thanks!
Mathew, C. (2019, June 7). "How to Reduce Data Usage (Part 2 of 3 – Instagram)" [Blog Post]. Retrieved from http://bit.ly/2IgKJIC