Transsion Holdings, makers of the three top mobile devices dominating the African market in the form of TECNO, Infinix, and Itel, has confirmed that it will be listing on Shanghai's recently opened STAR Market.
STAR is a securities trading board run by the Shanghai Stock Exchange for technology companies in China.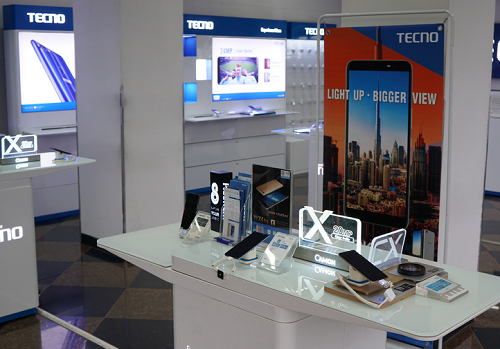 Some months back, it was reported and now it has been confirmed.
It is estimated that the company could raise up to 3 billion yuan (or $426 million).  It wants to use most of the funds (1.6 billion yuan or $227 million) to build more phone assembly hubs and around 430 million yuan ($62 million) on research and development, as well as building phone assembly hubs in African and other emerging markets.
This would signal more job opportunities and the growth of technology resources for Africans, especially in Transsion Holdings' major markets in Nigeria, Kenya, Tanzania, Ethiopia, and Egypt.
Transsion Holdings currently controls the African phone market through bestselling TECNO, Infinix, and Itel phones.
In 2018, Transsion Holdings sold 124 million mobile phones globally. According to IDC figures for 2018, Transsion ranks 4th in global mobile phone brands and hold the largest market share in Africa.