While we are still trying to settle with 64MP sensor, Samsung has announced a 108MP camera sensor. This is to tell you that the Mega Pixel race just begins.
Samsung confirmed that the new sensor has 0.8 micron pixels or photo-sites — the same size as current 48MP and 64MP cameras. The sensor also uses pixel-binning to deliver shots that are comparable to a 27MP 1.6 micron pixel camera.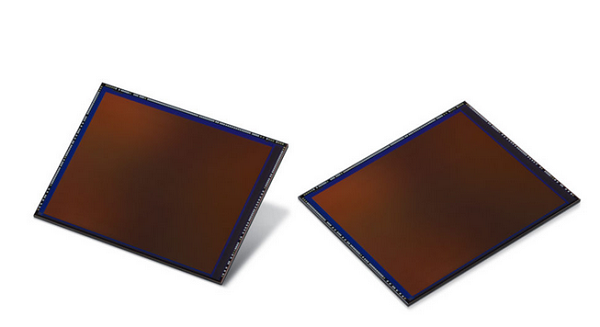 Highlights of Samsung 108MP Camera Sensor
1. The ISOCELL Bright HMX produces exceptional photos even in extreme lighting conditions
2. This sensor is larger than Samsung's 64MP GW-1 (1/1.72-inch) and 48MP cameras (1/2-inch).
3. In bright environments, the Smart-ISO, a mechanism that intelligently selects the level of amplifier gains according to the illumination of the environment for optimal light-to-electric signal conversion, switches to a low ISO to improve pixel saturation and produce vivid photographs. The mechanism uses a high ISO in darker settings that helps reduce noise, resulting in clearer pictures.
4. The sensor also makes use of Smart ISO technology, and is able to shoot 6K video (6,016 x 3,384) at 30fps. .
Samsung says mass production of the ISOCELL Bright HMX sensor begins later this month. Meaning you should begin to see smartphones with 108MP camera sensor before the end of the year.