The preparation is on top gear for the roll out of 5G networks in Nigeria come 2020 and NCC will look at three strategic areas of interest that will be beneficial to the country and Africa at large.
These areas of focus include enhanced mobile broadband applications, the low ultra-reliable, low latency applications and the Machine to Machine application.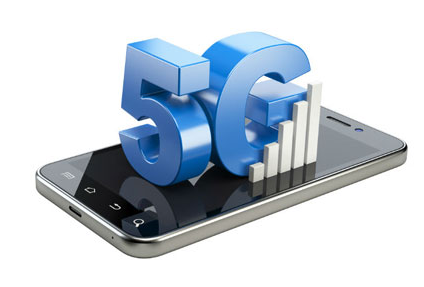 According to NCC, Nigeria and other part of Africa will subscribe quickly to the enhanced mobile broadband application… the reason for this was because African countries are trying to roll out broadband infrastructure for broadband applications
Preparations to test 5G trial in Nigeria are underway because it is important before the final take off and the country has been divided into seven zones, and each zone has been assigned an infrastructure company to deploy broadband infrastructure.
Your preparation should be warming up to get a 5G enable device so that you won't be caught up in the web when 5G is rolled out.
Despite the fact that subscribers of various network keeps lamenting of the epileptic slow motion network in their location, NCC state of readiness for 5G networks roll out in Nigeria is top notch. Just few weeks ago, subscribers complain bitterly about Glo being a disappointment to Nigerians and some even tag it as the "Worst Network in the Country".
The question is how ready are we for 5G roll out in the country?