I don't know about you, but I do meetings every day using Zoom, connect with prospective clients, and also discuss with families and friends. But something is about to change about the app, you'll be deleted if you don't do the below.
Zoom has rolled out an update and mandate all users to update their zoom to the latest version or risk being deleted completely from the app. If you don't update your app before May 30th, you won't be able to join meetings.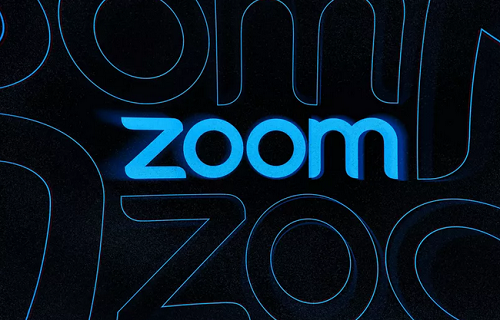 Why Should I Update to my Zoom App to 5.0
Announced in April as part of Zoom's plans to overhaul its security, Zoom 5.0 includes a much better level of encryption for your meetings and chats. Zoom is applying this on May 30, which is why it wants you to update now.
It includes a stronger encryption standard to further ensure that the content you share on Zoom cannot be intercepted by people outside your meeting. It also intends to protect users against actions like Zoombombing.
Zoom 5.0 features include a security icon that makes it much easier to manage the app and lock meetings or remove participants. It's also possible to report a user if someone turns up uninvited to your meeting.
How to Upgrade to Zoom 5.0
Head straight to Google Play store if you are using Android, and https://apps.apple.com/us/app/id546505307iOS App store for those of you using iPhone or iPad and hit the update button.
For those of you using PC, you can download the latest app here for your PC