I know a lot of you are using Infinix mobile and it is, without doubt, a global brand available in different countries. Just recently, Infinix unveiled Note 7, with a gaming chipset, and lots of you are already gunning for it.
The reason why your Infinix smartphone lags a lot, battery drains a lot, or maybe you often encounter poor network reception even though where you are the network strength is superb might be that its fake. You might be using a fake Infinix phone.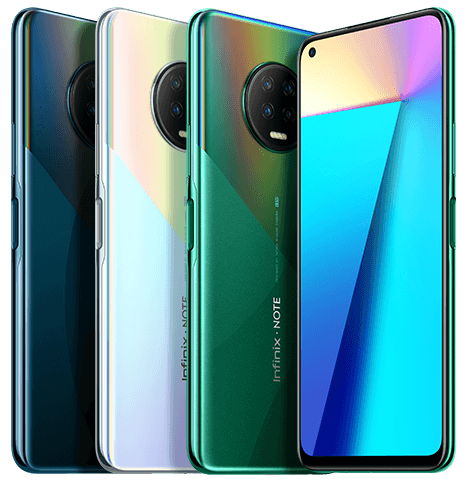 Just like Tecno, fake phones are everywhere in the market and it will be so difficult to identify them by merely looking at them. This is why Transsion holding has provided measures to identify fake infinix phones before you buy them. At least the IMEI is visible on the pack.
How to Verify if Your Infinix Phone is Fake or Original
Step ONE: Visit (http://gc.infinixmobility.com/)
Step TWO: Enter your IMEI code and VC code in the relevant field and submit.
Step THREE: You will get a response informing you if the phone is GENUINE or NOT. The same process is equally applicable to check if your the battery is original or not.
How to Get Your IMEI and VC Code
To find your IMEI number dial *#06#
And to find your VC number you will have to check on your battery or the back of the phone. Before you buy any other Infinix mobile phone, make sure you perform the steps above so that you won't fall victim to fake counterfeit phones.
Via | YomiProf