*UPDATE*: Our winners have been selected. We'll go with first 10 names (Oladepo oreoluwa, Newb, Jason, Emmanuel Paul Onoh, Araoye Gbadebo, Saka Olumide, Sumon Abbas, Indiah Abraham, Aneke Collins and Sule Saidu).
Please reply this post with your phone number under your comment or send me a DM on twitter. Your phone number won't be published.
I trust you are already looking forwards to the weekend, and I guess it's not going to be boring as usual. Well, it's our giveaway time and I want every one of you to be a partaker.
We'll be giving out Airtime to 10 selected lucky individuals today. The task is simple… just follow the guides below.
1. Visit www.empireafrica.com
2. Drop a reasonable comment on any of the first 3 posts of your choice using your Google Account, or Facebook Account
3. Come back to this post and comment "Done" using the name associated to your Google account or Facebook account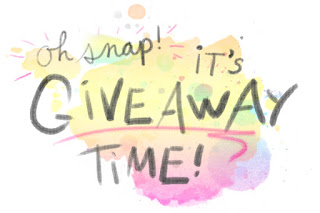 Winners will be selected randomly and contacted, the airtime will be sent to their given phone numbers.
Note: One comment is enough per person and "don't spam the comment session, please. This post will be updated with the names of winners.
Related Posts